.03
trade & logistics
---
The philosophy of the company is based on building long-term relationships with customers. We are confident that successful collaboration can be achieved through a professional approach to meeting clients expectations, honesty in joint actions, and respect for one another. Our experienced team is able to meet the demands of all customers. We are the company which is certified according KZR INiG standard in the scope of: Trading of biomass/processed biomes with storage. Refining oil.
Certificate Registration Number: 0047 963 14291
Certificate Holder KZR INiG: 533/7999/dd/16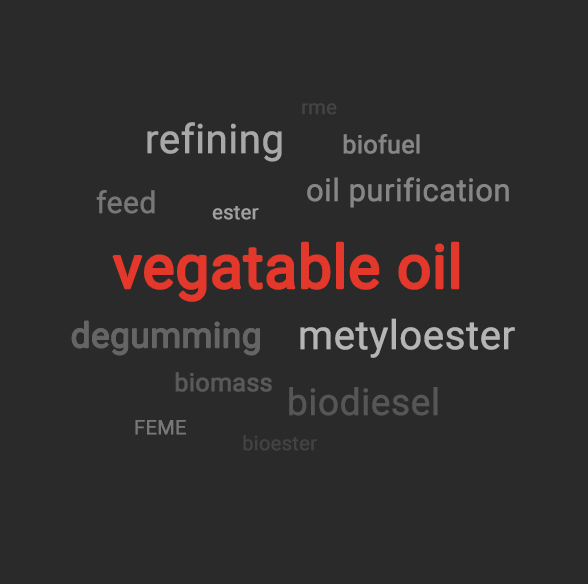 ---
"A person with a new idea is a crank
until the idea succeeds."
Mark Twain
Interested in cooperation?
Call: +48 519 570 510
Send us an email